The Gathering is an exclusive event that brings together the east coast's top Gift & Souvenir Retailers for four days of buying, appointments, and sophisticated networking with like-minded retailers and industry leading suppliers.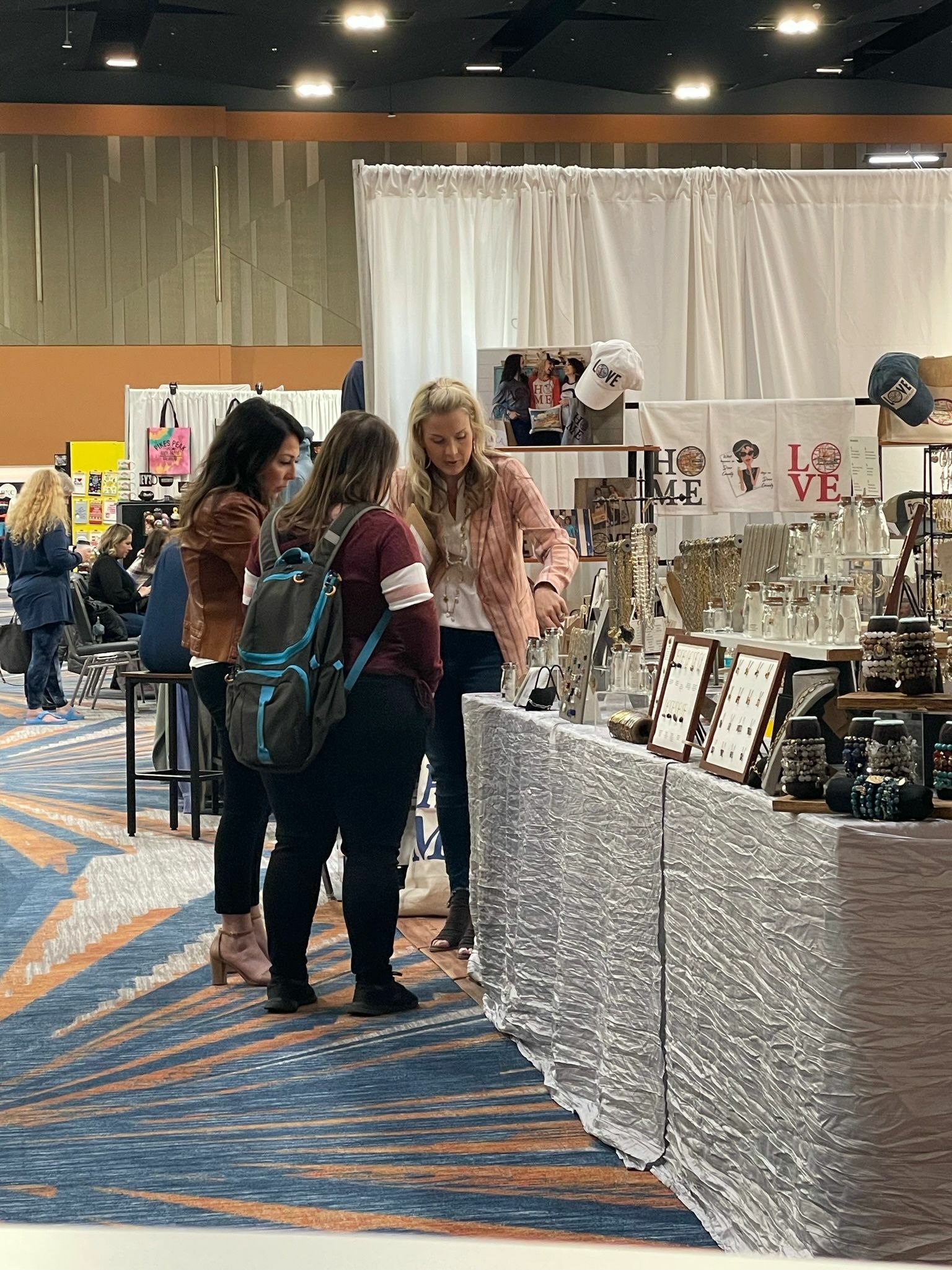 The Gathering is an invitation-only, appointment-based event that brings together industry leaders and qualified professional buyers together in a friendly, relaxed, yet highly productive setting.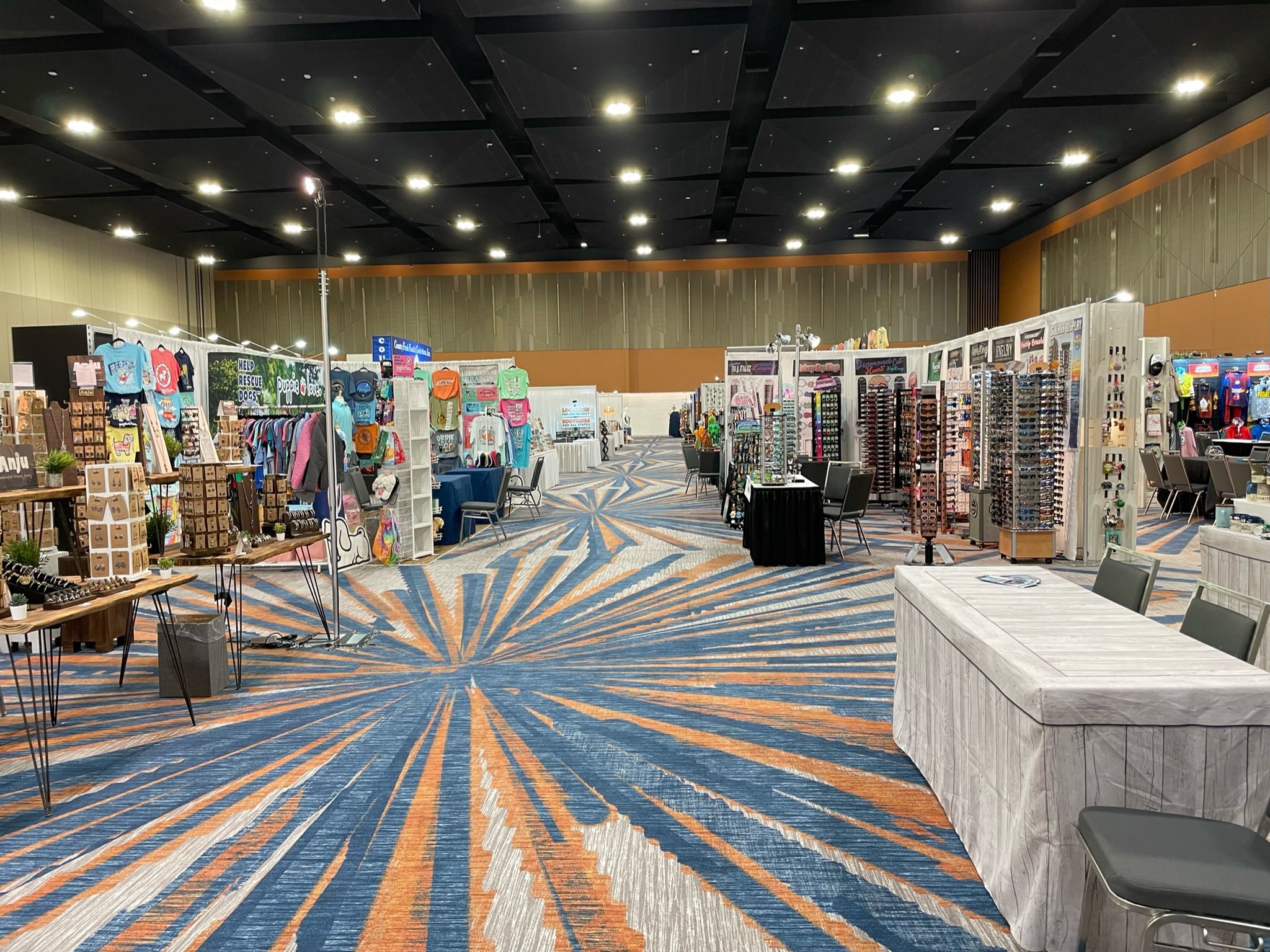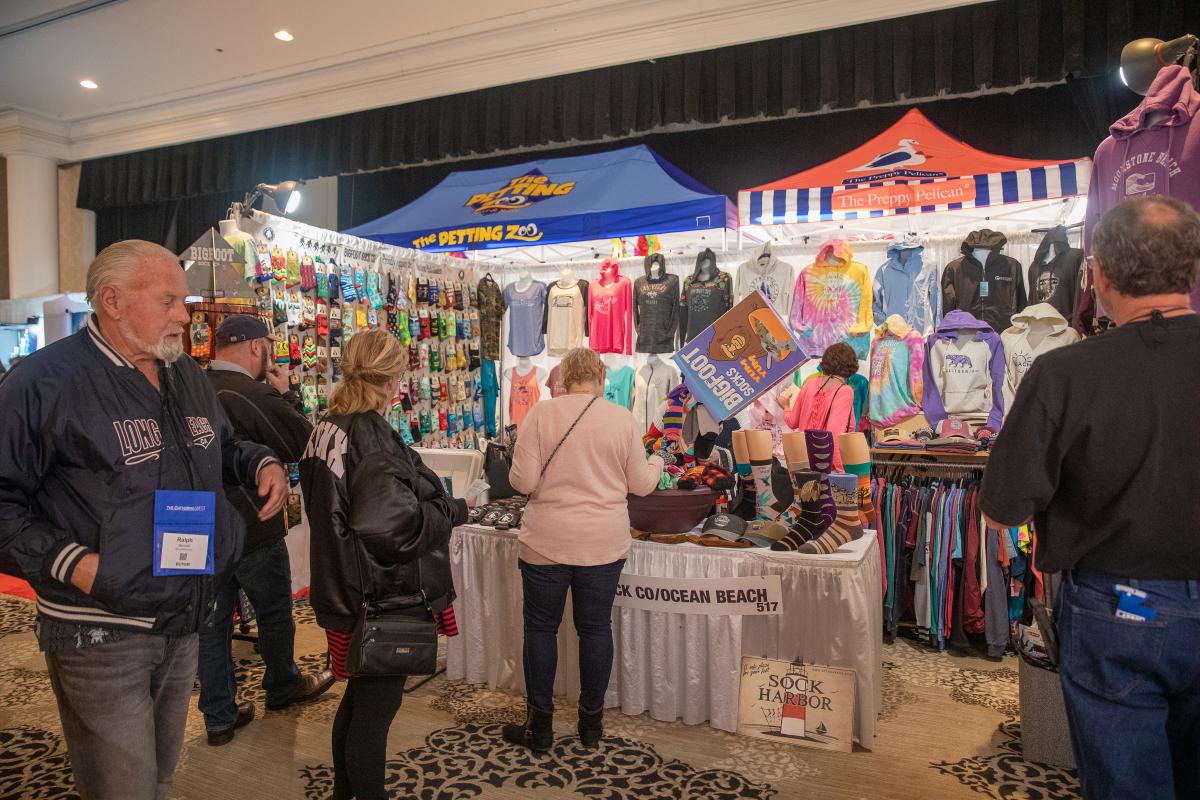 As the only hosted buyer event of its kind, we are confident that you will benefit from attending this appointment-based event and get business done in a more efficient, fun way. Our show floor is curated to bring you the best names in each product category including Apparel, Gifts, Souvenir, Plush, Gourmet, Swimwear/Beach, Custom/Name Drop, Made in the USA and more!
Soak in the sun at the Rosen Shingle Creek located in Orlando, FL. It's a beautiful property, just 15 minutes away from Orlando International Airport. There's no better place for your next workcation!