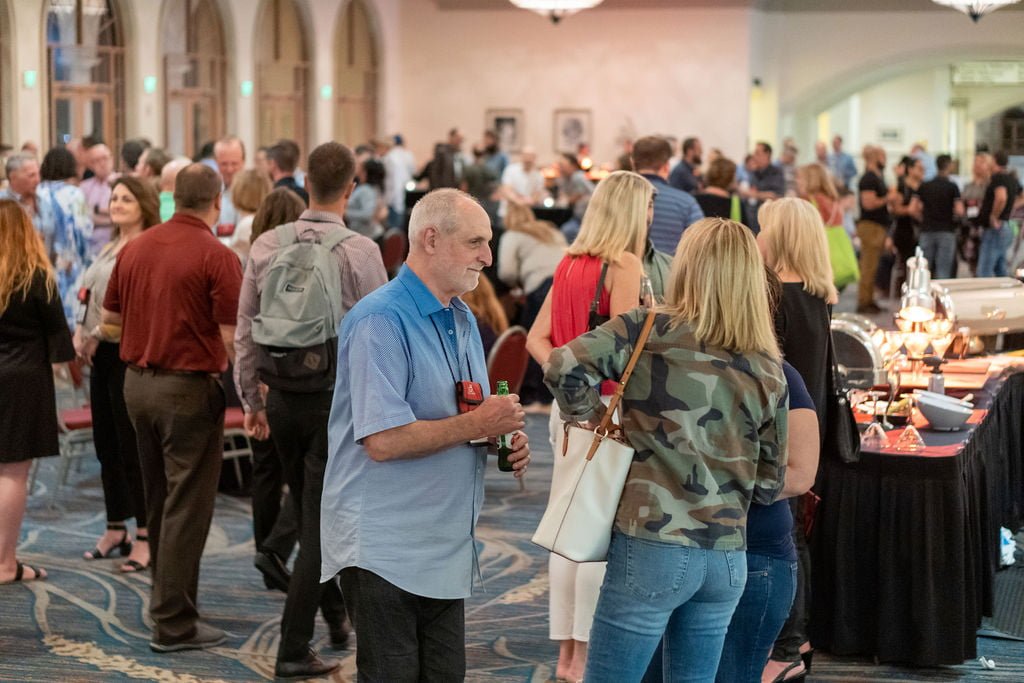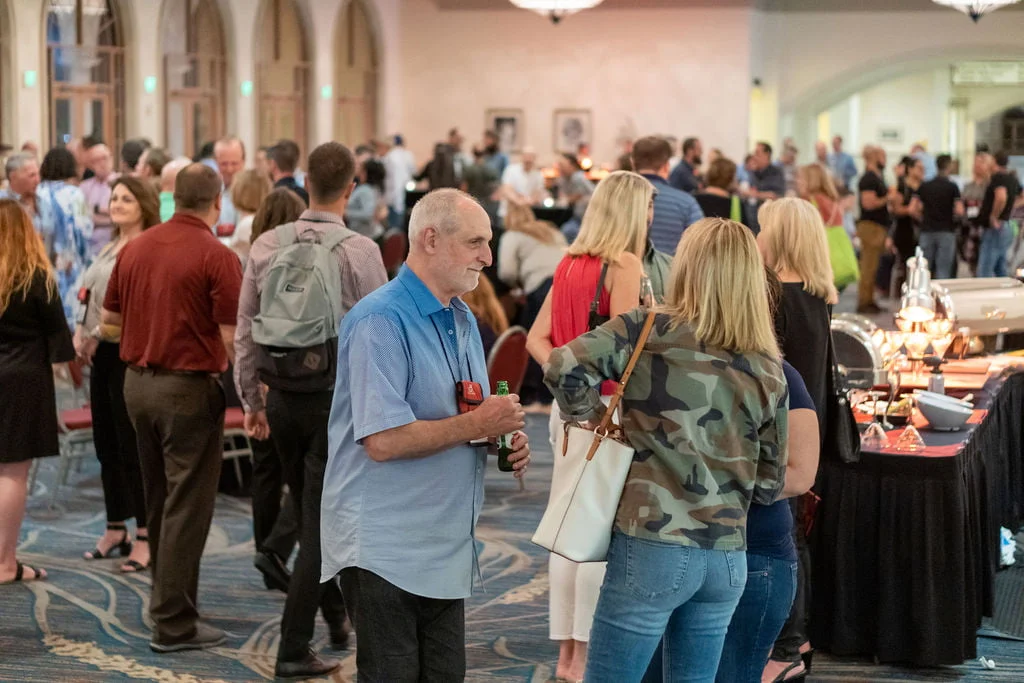 If you are a gift and souvenir retailer with an annual purchasing budget of $1M+, this event is for you! As the only hosted buyer event of its kind, The Gathering West provides the opportunity to explore partnerships and build lasting relationships with top gift and souvenir suppliers. Our easy-to-use, online appointment system saves you valuable time, matching you with exhibitors, and allowing you to build a personalized meeting schedule so you can get business done efficiently at the show.
Benefits
Accomplish months worth of meetings in only a few days while building solid foundations and partnerships

Personalized concierge services and provided by our Key Accounts team

Complimentary admission for qualifying buyers in exchange for curated meetings with industry leading suppliers

All meals provided daily including breakfast, lunch and dinner

Opportunity to participate in sophisticated networking events outside of show hours

Complimentary hotel accommodations up to four nights at the Rosen Shingle Creek
Requirements
Must be a gift and souvenir retailer with an annual purchasing budget of $1M+

Attendees must be responsible for buying and/or evaluating merchandise for your organization

Complete your profile with interests and preferences to help our meeting platform provide recommendations for mutually beneficial meetings

Actively engage in the online matchmaking portal to pre-schedule 1:1 meetings with exhibitors prior to the event

Attend all scheduled meetings  on-site
As our guest, you'll experience VIP treatment before, during, and after the show. There's no catch – you just need to meet our qualifying criteria.
The Gathering is part of Clarion Events Inc. which is part of the Clarion Events Group of companies (Clarion). 
We take your privacy seriously. We wish to use your information on the basis of our legitimate interests to keep in contact with you about relevant events, products and services which may be of interest to you.
You can manage your preferences using the links in our emails or by emailing [email protected]. View our Privacy Policy here.
See why we are the best in the tradeshow industry.